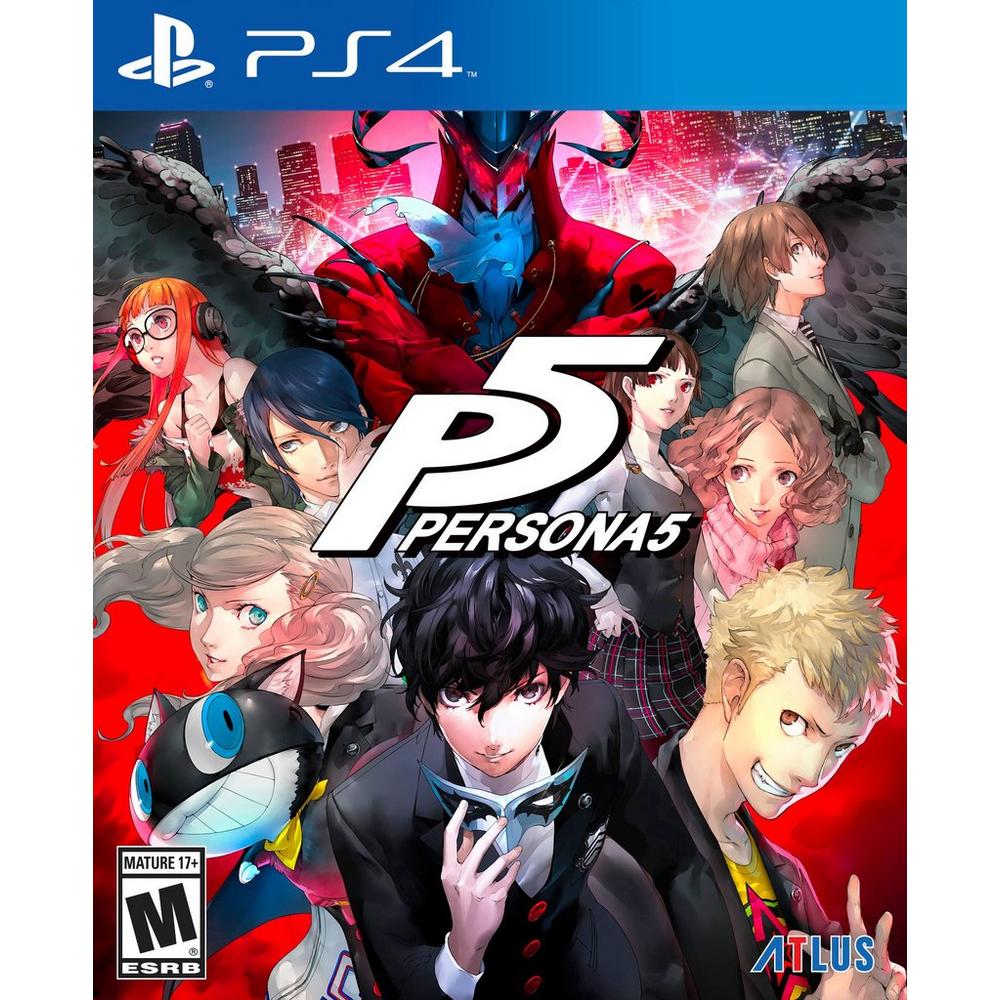 Today's episode is bittersweet as it marks Jacob's last as co-host. To give him a proper send off, we're diving into a topic he's been eager to talk about- using mind control to make people stop doing bad things, in particular in the video game, Persona 5. Is altering, or even completely changing, someone's brain, a morally appropriate way to stop people from hurting others? If so, what acts justify it, and who decides? What does mind reprogramming look like as punishment in Babylon 5 and for Prof. X?
Jacob is stepping down as co-host, but he will remain a supporter and occasional guest of the show. He's had a great run and brought so much to podcast that I'll forever be grateful for. Please join me in paying tribute to Jacob by sharing a favorite memory of his time, or just thanking him for being a part of this.
More info on the episode of Babylon 5 we discussed can be found here.
You can download the episode with a right click and clicking "save link as" or subscribe by searching for Superhero Ethics on Itunes or on Stitcher
Also, we have some big news to announce-
First, we are adding ads to the podcasts. This is part of a larger program we've been invited to by our podcast host, that will help us significantly increase listener-ship, and bring more people into our conversations, as well as make it a lot easier for me, Matthew, to keep bringing you all this content. Going forward, while we record we will designate an 'ad break' in our dialogue. Adding commercials to some of the older episodes will sometimes make for wonky breaks, as in this one, but we're doing our best to find appropriate times to ad them.
Second, we're moving the podcast over to a new account! This is part of the new program, and will make things easier in the long run, but it means some of the links on old Facebook pages need to be updated. I'm going to be going through and changing those but for the moment, if you want to find a specific episode, just go directly to that podcast's page.
Want to continue the discussion from this episode with us? Agree or disagree with what we talked about, or want to add your own thoughts? We've got options for you!
You can post questions, or respond to our episode threads in our Superhero Ethics Facebook Group, or talk to us on the podcast's Twitter account, or email us at superheroethics@gmail.com. Each of your co-hosts also has their own twitter,
Support this podcast through our Patreon page! Patreon is a great way to support creators like us through donations, and get great rewards for your help. You can even pick a topic for an upcoming episode! https://www.patreon.com/superheroethics
Want to show your love for Superhero Ethics with a t-shirt, hoodie, cell phone case, mouse pad, or other swag? We now have a store where you can buy any of those things and more! https://www.teepublic.com/user/superheroethics
This podcast is proud to be a member of the Stranded Panda Podcast Network. Check it out to find a number of other great geek properties, including others co-hosted by Matthew.
With Matthew
And some of the other great Stranded Panda podcasts include:
Lastly, you probably heard some great music at the start and the end of our podcast. That music comes from the deeply talented Jack Hesse.. You can follow him on Twitter at Jack_608, https://twitter.com/jack_608